Berkshire Soul Intensives
Exceptional Support + Beautiful Environment = Life-long Transformation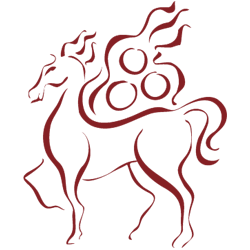 There are times in everyone's life journey when, on a soul level, it is absolutely essential to enter into a more intensified process in order to heal the pain that is holding you back and to reveal the deeper meaning of your life journey. Breaking free from your normal routine and receiving the right kind of support can catapult you into getting in touch with your soul's calling and the ways in which you can share your gifts with the world. That is what the Berkshire Soul Intensives are all about!
You'll experience:
Daily kinesiology sessions with Gary (90-120 minutes);
Daily coaching sessions with Gary on the 5 Mythic Path practices (90-120 minutes);
Support from other health and wellness practitioners in the area (optional); and
Deep soul nourishment and inspiration from the amazing beauty and offerings of the Berkshires.
The sweetness and sacredness of the Berkshires naturally support deep transformation and healing. These beautiful mountains are located in the western parts of Massachusetts and Connecticut. There are few places like it in the world—combining beauty, sacredness, arts/culture, and healing opportunities all in one geographic location—making it an ideal place to experience this type of intensive. There are many housing options for your intensive including booking an Airbnb, experiencing one of the quaint hotels in the area, or intensifying your healing support by staying in one of the area's retreat centers.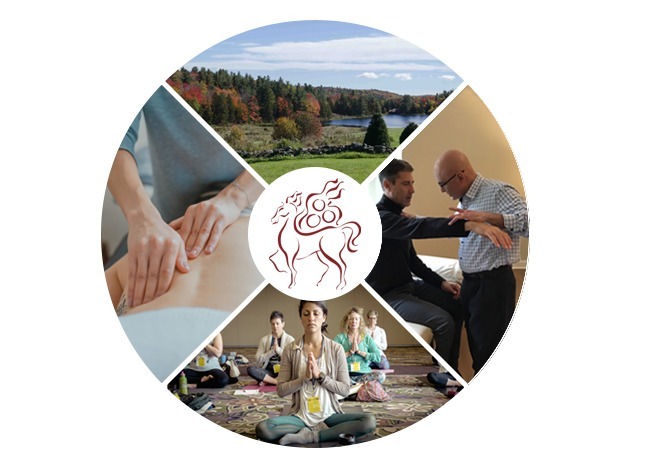 In addition to the incredible beauty of the area, there are many attractions and activities to inspire your soul during your stay. You can round out your experience by booking additional sessions with one or more of the amazing health and wellness practitioners in the area (at additional cost) whose support will help to augment your work with Gary. After discussing your goals for your intensive, Gary will help steer you toward the ideal supplemental support for your healing path.
You can book either a 3- or 5-day intensive with Gary or arrange to do a longer intensive.
A Berkshire Soul Intensive will help you to heal past wounds, transcend limiting patterns, and step more fully into your creative authenticity.
There are times when the heart yearns for a safe and sacred container where it can whisper its secrets into your ear…..
© 2015 Gary Jobe Ferguson, Ph.D.