Discovering Your Sacred Calling in the Challenging Moments of Life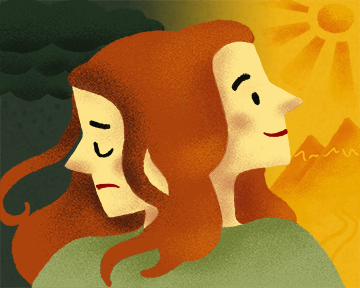 Crisis to Clarity
®
Crisis to Clarity® is a 4-week online program that combines live seminars, educational videos, and an online community platform to support people in distilling the gold out of their challenging life events. The program offers a unique framework and set of tools that empowers participants to understand the deeper meaning behind their life struggles and to use that clarity to manifest a life where they are sharing their creative authenticity and experiencing a life with more purpose, passion, and meaning. By participating in this program you will learn how to:
Manage crisis, overwhelm, and momentum;
Access embodied wisdom;
Utilize enlivened thinking and imaginative consciousness;
Recognize the subtle energetics and dynamics that are holding you back;
Honor your sacred calling; and
Create a life that fully supports your creative authenticity.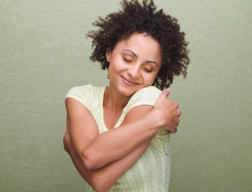 Module 1—Safety and Self-Attunement
This module provides powerful tools and techniques for handling overwhelm and confusion, which can occur as part of going through a crisis no matter how much personal development work you have done, or how much support you have in your life. The most critical first step is to create safety and stability. Then it's important to employ techniques that ground you in your inner core, destress your brain, encourage mind-body integration, and reconnect you to your personal truth and to the visions for your life on the other side of your crisis.
The material covered in this module includes:
Creating personal safety through establishing inner and outer resources;
Self-regulation tools and techniques;
Implementing a psychic hygiene practice for personal empowerment;
Brain integration techniques;
Creating your personal SOS routine; and
Finding and using images for reconnecting to your personal truth.
Navigational Principle
One of the most empowering shifts you can make in your life is to expand your awareness to include recognizing what lives in the subtle world and how subtle dynamics and patterns influence your life.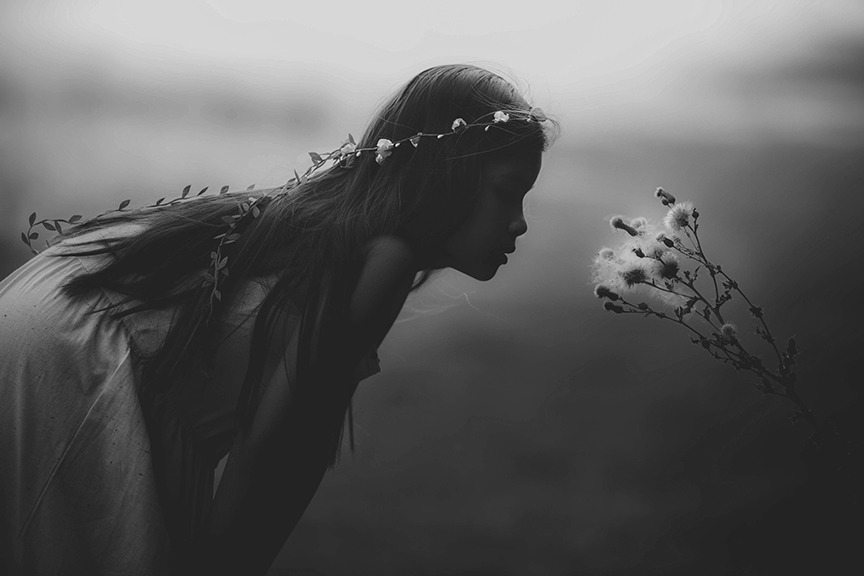 Module 2—Presence
This module pulls you out of the mind's narrative around your challenging life event and into the dynamics that reveal the hidden life lessons that are directly linked to honoring your sacred calling—the sharing of your unique gifts in each phase of your life. By utilizing techniques that promote enlivened thinking in conjunction with tapping into your embodied awareness, a completely new picture arises around the crises you have experienced or are currently experiencing. The movement that heals your situation becomes clear, illuminating your future self and your life on the other side of your situation.
The material covered in this module includes:
Understanding the language of your body;
Transcending conceptual thinking through the felt sense in the body;
Embracing aesthetic perception to de-cloak your crisis;
Recognizing where you live on the Alchemical Barometer;
Pinpointing the archetypal expressions associated with your situation; and
Learning how to follow the yesses toward healing and resolution.
Navigational Principle
The most powerful tool you have for navigating a crisis is tapping into your own inner wisdom and guidance mechanism.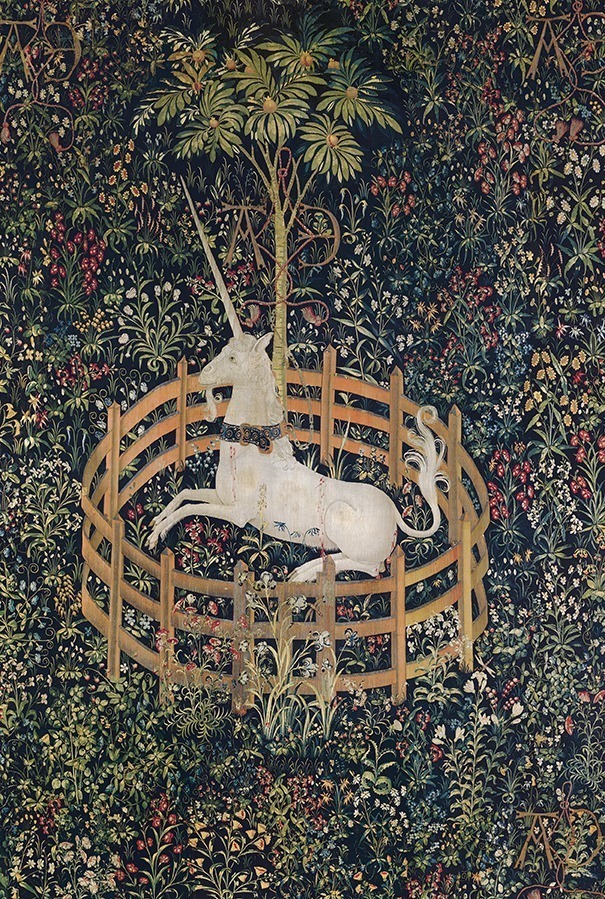 Module 3—Mythic Framework
One of the most challenging aspects of a crisis is figuring out the deeper meaning underneath what is being experienced. We often ask: Why me? Why now? Answers arise by placing the crisis within the framework of your overall life journey. Recognizing the subtle patterns and dynamics within a crisis and then identifying when and where those same patterns and dynamics have been experienced before, deepens understanding and illuminates how to resolve the crisis. All of this provides the basis for using the experience as a springboard to a life that fully nourishes your soul.
The material covered in this module includes:
Discovering your mythic path;
Recognizing your core conditioning and its impact within the five life arenas;
Understanding your unique relationship to the four soul functions;
Recognizing your limiting patterns and avoidance behaviors;
Identifying the roles and strategies associated with your mythic path; and
Learning how to use your travel compass to navigate a crisis.
Navigational Principle
The foundation of your healing lies in recognizing the strategies you used to bond with your family and to fit into society. As you do this, you see the true motives behind your current behaviors, reactions, patterns, and desires.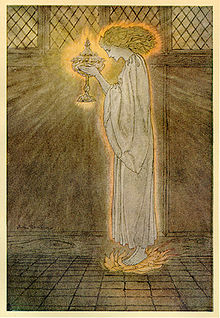 Module 4—Embracing Your Sacred Calling
This final module focuses on identifying the specific ways in which you want to share your gifts and talents with the world. As the picture of your sacred calling comes into focus, the next step involves embracing the life changes that allow you to honor what it is that you intend to do in the next phase of your life. By learning what is in harmony with or dissonant to your creative authenticity, you will understand what belongs in your life, and what supports your creativity and long-term health and wellness.
The material covered in this module includes:
The keys to discovering your sacred calling;
Building your Camelot and your vision for humanity;
Identifying your core values;
Life design and the five life arenas;
The art of embracing change; and
Using tonal recognition to align your life to your vision for humanity.
Navigational Principle
The ability to answer the sacred call and to share your unique gifts for the betterment of humanity is rooted in learning how to navigate the life challenges placed before you.
© 2015 Gary Jobe Ferguson, Ph.D.