River of Life Lecture Series
The Art of Living a Healthy, Abundant, & Creative Life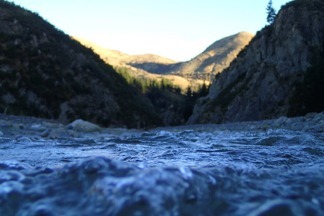 Rejoining the River of Life
Creating a Foundation for Long-Term Health and Wellness
This lecture offers a pioneering approach to navigating dis-ease and life-challenging illnesses based on Gary's own cancer experience and his work with thousands of clients over the last 25+ years. There is a crucial step in the healing process that is often left out and, when it is honored, the byproduct is a powerful foundation for long-term health and wellness. This crucial step along with the following topics will be covered in this lecture:
How to tap into one's inner wisdom
Enhancing one's mind-body connection
Distilling the deeper meaning behind one's dis-ease
Reclaiming one's power during the healing process
Life design for health and wellness AND MORE…
---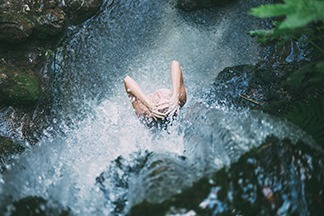 Drinking from the River of Life
The Secret to Manifesting Joy, Success, and Abundance
This lecture offers techniques to help you transcend the subconscious blueprints that keep you from experiencing the life you desire. Why is it that you experience inner resistance to embracing and going after your dreams? How can you efficiently address limiting thoughts, actions, and behaviors? The answer lies in recognizing the mythic journey you are on and the roles you took on early in life that are still guiding your choices. This experiential lecture offers techniques to open the heart, align the mind, and expand your awareness of your fundamental relationship to life. Topics covered in this lecture include:
Creating inner congruency for manifesting your dreams
Transcending limiting family patterns
Rewiring limiting subconscious blueprints
Recognizing the subtle world and its effects on your goals and aspirations
Learning to listen to the wisdom in one's heart AND MORE…
---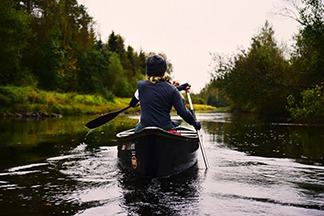 Staying in the River of Life
Living Your Sacred Calling in the Second Half of Life
This lecture presents a powerful formula for how anyone over 50 can remain creative, active, and fully aligned to their sacred calling – the sharing of their unique gifts for the betterment of humanity. What are the effects of retirement and does your vision of retirement support your wellbeing? Why is it that remaining creative and living from a place of passion and service equates to enhanced health and wellness? There is a formula for living a long, vibrant, and healthy life, and it has very little to do with exercise and eating right – not that those aren't important! Discover this formula for experiencing true grace and ease in the second half of your life journey. Topics covered in this lecture include:
Transcending societal beliefs and reframing the picture of your life as a second-halfer
Reclaiming your inner passion and creative spark
Recognizing the themes and motifs of your mythic journey
Pinpointing the needs that promote a foundation for long-term health and wellness
Embracing change as a foundation to healing AND MORE…
© 2015 Gary Jobe Ferguson, Ph.D.