The Cancer Transcendence
®

Program
A Mythic Journey of Self-Reclamation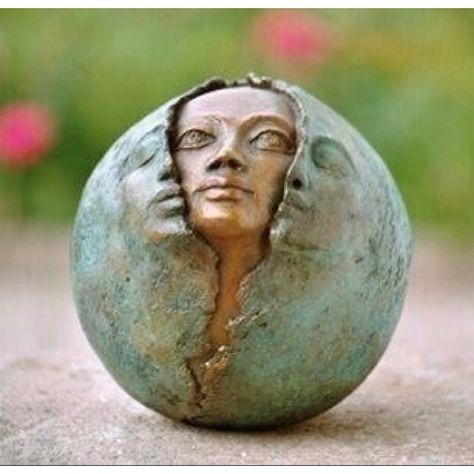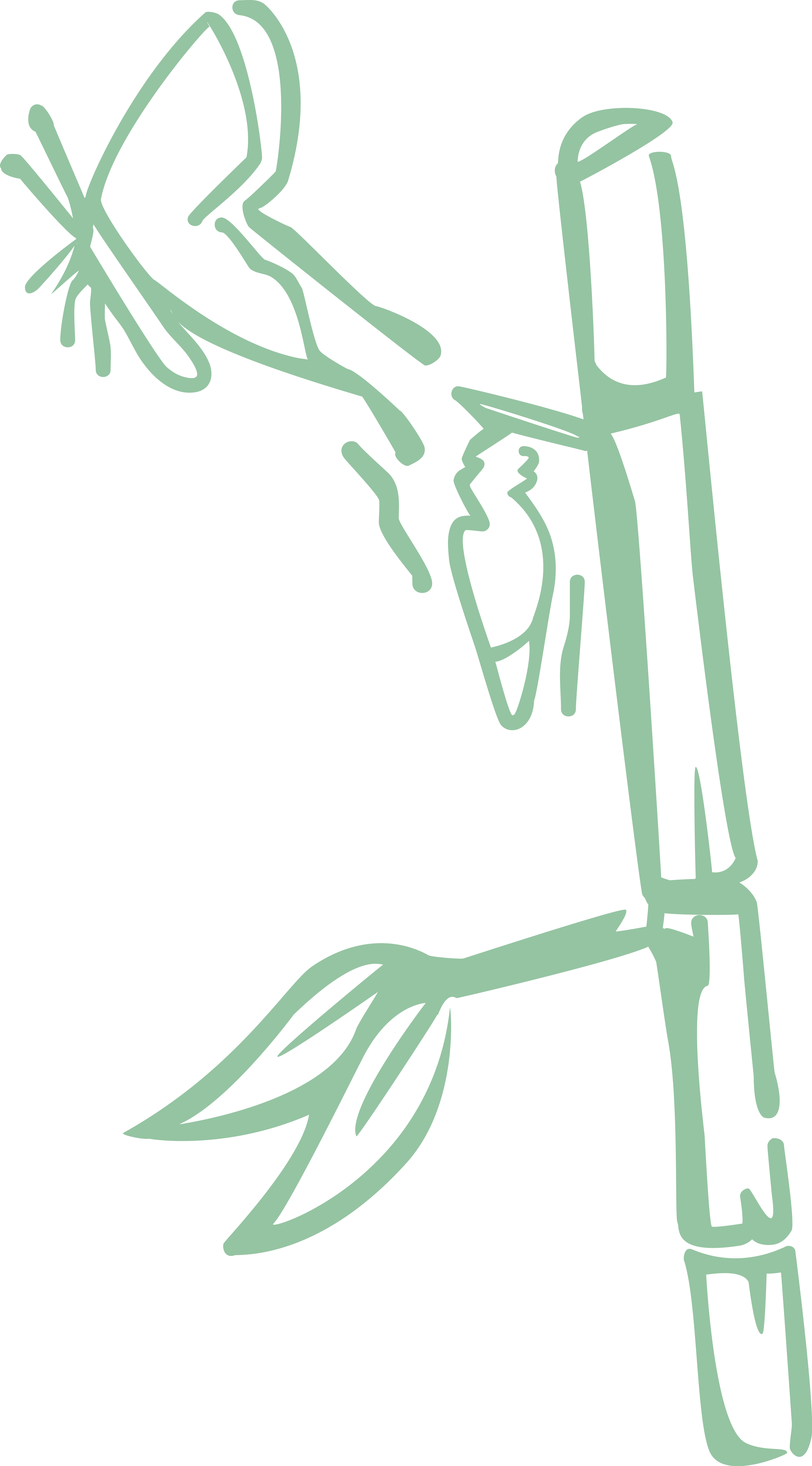 The Cancer Transcendence® Program combines ancient wisdom and 21st Century science, with Gary's 25 plus years of clinical and teaching experience, as well as insights gleaned from his personal cancer journey. The program guides cancer patients to discover a deeper truth about themselves and to create a relationship to life that facilitates true wholistic wellness—mental, emotional, physical, creative, and relational.
The CT program is offered as an eight-week online program and utilizes an innovative framework that pinpoints the situations, patterns, and dynamics in your life (which you may or may not be conscious of) that are impacting your overall health and wellness and are inhibiting your body's ability to respond to treatment, whether conventional or alternative.
The CT framework will allow you to recognize how your cancer is guiding you to a deeper understanding of who you are, why you are here, and how you can create a more meaningful and nourishing life. The transformative changes you will experience by going through the CT program will not only serve as a bridge to your life after cancer but will also help you create a true foundation for health and wellness.
The CT Program is a Bridge to Your Life After Cancer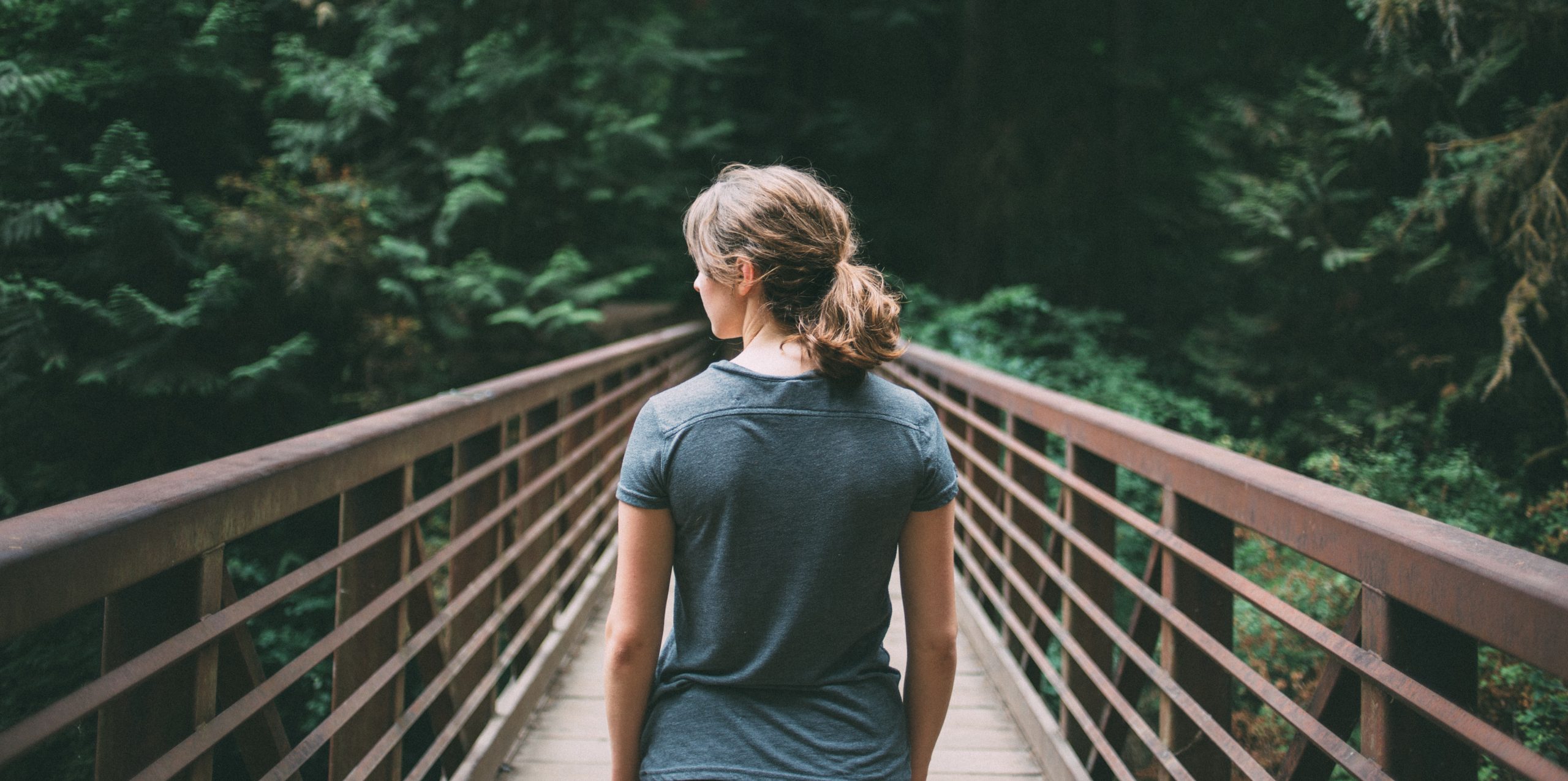 Using the CT framework will:
Enhance your receptivity to treatment whether conventional or alternative;
Connect you to your passion and creative authenticity;
Identify the root patterns and situations contributing to your health crisis;
Provide a map for navigating your cancer experience;
Move you out of disempowerment and re-engage your creative spirit;
Unlock your imagination and embodied awareness for greater healing; and
Help you envision and build your life after cancer.
Each module in the program provides the tools and techniques that allow you to turn your cancer into a guide for self-reclamation.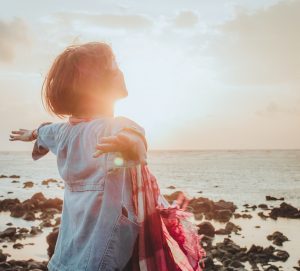 Sign up to be Notified when
the Next CT Program is Being Offered
Principle of Cancer Transcendence
Identifying the life situations and arenas that are perpetuating stress (even those on an unconscious, subtle level) greatly improves receptivity to treatment and is an essential component of creating a foundation for long-term health and wellness.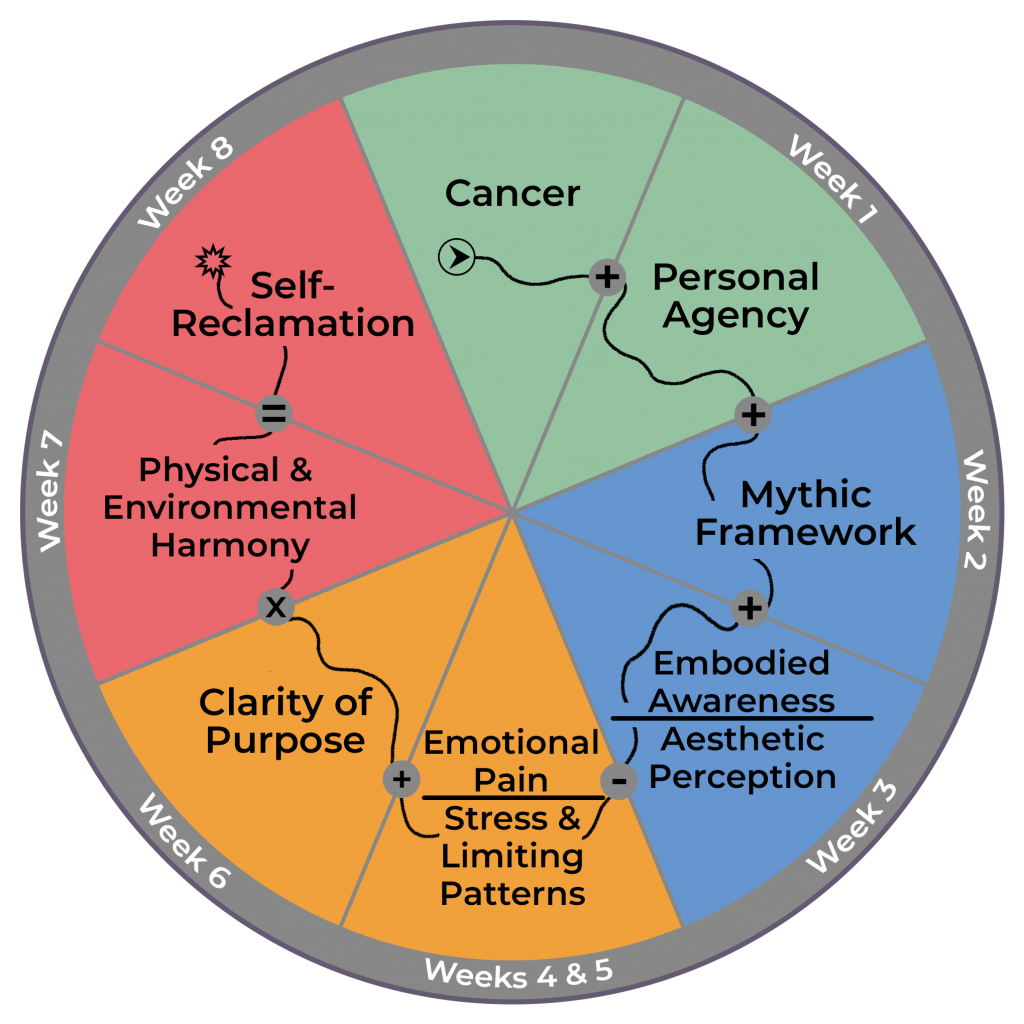 Week 1 – The Power of Personal Agency
The Keys to Creating Safety and Exceptional Support
Activating the Healing Force Within
Week 2 – Building a Mythic Framework for Healing
Imagination as a Path of Healing
Accessing the Intelligence in Your Cancer
Week 3 – Embodied Awareness and Aesthetic Perception
Ancient and Modern Techniques for Pain Management
Giving Your Body a Voice in Your Approach to Healing
Week 4 – Emotional Pain and the Power of Presence
Emotional Pain as a Gateway to Healing & Transformation
Tools for Self-Regulation and Stress Management
Week 5 – Composing Your Cancer Myth
Understanding the Greater Story Behind Your Cancer
Working Through Limiting Patterns Without Shame, Blame, and Judgment
Week 6 – Constructing Your New Personal Mythology
Activating Your Archetypal Becoming
Clarifying Your Core Values and Building Your Camelot
Week 7 – Aligning to the River of Life
Designing Your Life to Support Your Becoming
Enhancing Your Body's Receptivity to Treatment
Week 8 – Taking in the Goodness of Life
Tools for Staying Anchored to Wellness
Celebrating Your Reclaimed Self
Principle of Cancer Transcendence
Dis-ease on any level is the soul's mechanism of reconnecting you to your inner truth—aligning you to your creative authenticity and guiding you in discovering the deeper meaning of your life.
What Makes This Program So Unique?
The Program:
Assists participants in identifying their

body's stress signals

to create a foundation for long-term health and wellness;
Helps participants

enhance their receptivity

to either conventional or alternative treatment;
Empowers participants to learn how to

access their own inner wisdom

and latent healing ability;
Offers practical tools to support

physical, mental, emotional, and spiritual wellness

;
Guides participants through

pioneering approaches to personal development

, mind-body medicine, and health advocacy; and
Introduces participants to

innovative healthcare professionals

to support their healing process.
Sign Up to Receive Notification of the Next CT Program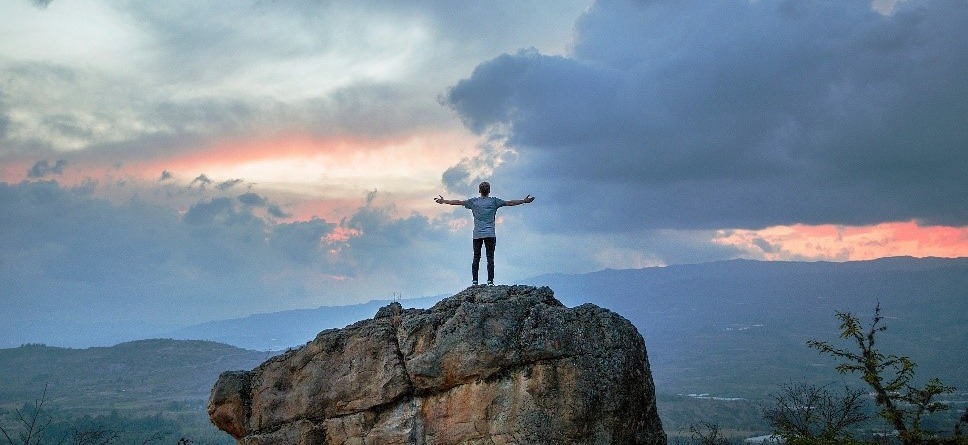 © 2015 Gary Jobe Ferguson, Ph.D.