The Mythic Path Profile is being adjusted based on early results –
It will be back soon!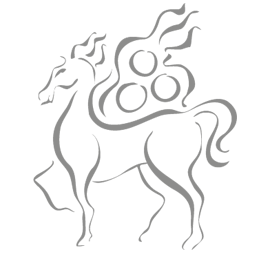 Ferguson Healing Arts
A Powerful Framework for Navigating the Self-Transformation and Healing Process
Gary has designed a powerful program that provides practical tools and skills to help you transcend the limiting patterns that are holding you back from living a life with more passion, purpose, and meaning.
The 4 Pillars of Gary's Work:
Discovering Your Mythic Path
Experiencing Creative Freedom
Accessing Your Inner Wisdom
Actualizing Your Sacred Calling
Going Back to Round Top Festival Institute!
This summer!
I'm thrilled to be going back to the Round Top Festival Institute in Round Top, Texas, as their performance coach for their 2017 Summer Season. Can't wait to see all the amazing changes to the campus, including the beautiful concert hall (check out the video), and to be able to share the Pathways to Performance Mastery program with the next generation of fabulous musicians at the Festival. Please attend the Pathways to Performance Mastery masterclass on June 6th at 1:30 in the Edythe Bates Old Chapel. The masterclass is open to the public—see you there!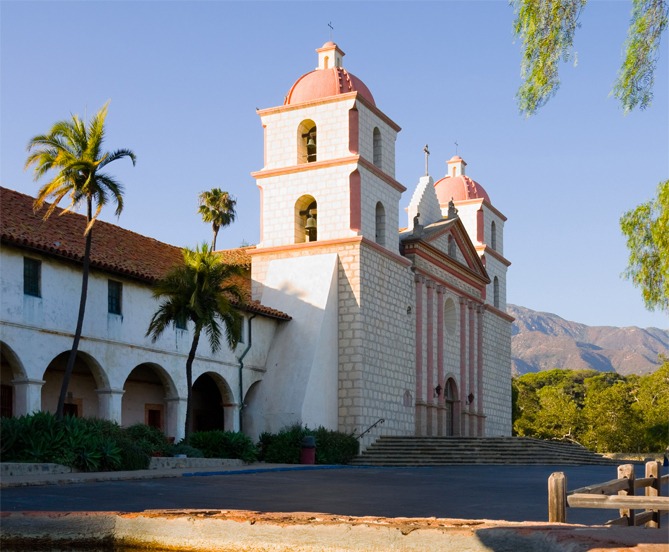 Gary offers a groundbreaking series of programs that emphasize the soul's creative potential and the evolutionary journey taken to fulfill one's sacred calling. The programs are organized within two streams of instruction. The first stream utilizes the Twelve Mythic Paths® framework as a backdrop to exploring personal development, performance enhancement, and navigating physical dis-ease or a life challenging illness. The second stream of courses offers specific tools and techniques for personal empowerment and accessing one's inner wisdom. The overarching goal for both streams is the understanding of one's creative authenticity and the ways in which an individual can make their life and the world around them more beautiful through sharing their unique gifts.
Programs within The Twelve Mythic Paths

®

Framework
Tools and Techniques for your Mythic Journey
Cancer Transcendence Program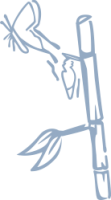 Cancer Transcendence Program
Build a Bridge to Your Life After Cancer
Starting in 2017!
The Cancer Transcendence Program is an 8-week support program for cancer patients that combines ancient wisdom and 21st century science, with Gary's twenty-three years of clinical and teaching experience. The program offers a unique framework to identify the components of a person's life that are impacting their overall health and wellness, and inhibiting their body's ability to respond to treatment, whether conventional or alternative.
This program will be offered live in Santa Barbara and on line in early 2017. Space will be limited. Sign up now!

Navigating Your Mythic Path Mini-Course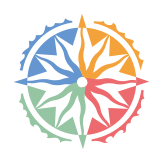 Navigating Your Mythic Path Mini-Course
Is available now!
This is the foundation of the Mythic Path work and a perfect way to discover your mythic path and the specific patterns, dynamics, themes, and motifs that are a part of your life journey.
Here is some of what you will learn in the mini-course:
• Traps, dangers and challenges that may adversely impact your life
• Essential survival skills needed for walking your mythic path
• 4-steps to help you navigate a crisis on your mythic path
• Avoidance behaviors and distractions that may interfere with your life goals
• Signposts and landmarks that tell you that you are heading in the right direction
• Essential provisions you need to take on your life journey
• How to work with your soul map to transcend limiting patterns and behaviors
• Important way stations, sanctuaries, & healing places to visit on your mythic journey
• The fuel and nourishment that supports you in actualizing your potential and sustains you throughout your life journey AND MORE…
© 2015 Gary Jobe Ferguson All Rights Reserved