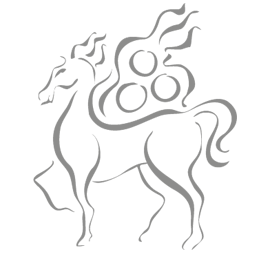 Ferguson Healing Arts
A Powerful Framework for Navigating the Self-Transformation and Healing Process
Gary has designed a powerful program that provides practical tools and skills to help you transcend the limiting patterns that are holding you back from living a life with more passion, purpose, and meaning.
The 4 Pillars of Gary's Work:
Discovering Your Mythic Path
Experiencing Creative Freedom
Accessing Your Inner Wisdom
Actualizing Your Sacred Calling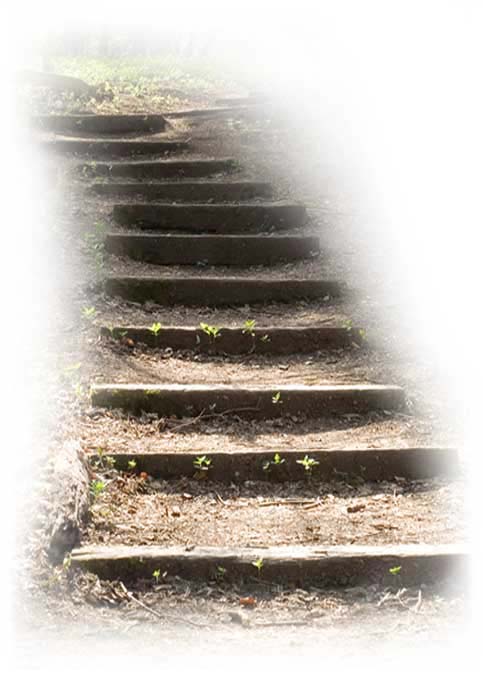 2017-2018 Pathways to Performance Mastery Tour
A huge thank you to all the schools that invited me to present the
Pathways to Performance Mastery Program to their music students in the past year:
The University of Texas
Texas State University
Oklahoma State University
Southern Methodist University
The Interlochen Arts Academy
Belmont University
Vanderbilt University
The University of Memphis
The University of Mississippi
Mannes School of Music
Gary will be announcing his 2018-2019 Tour of Schools soon. Contact him if you are interested in having him offer the PTPM program at your school.
Gary's Programs and Presentations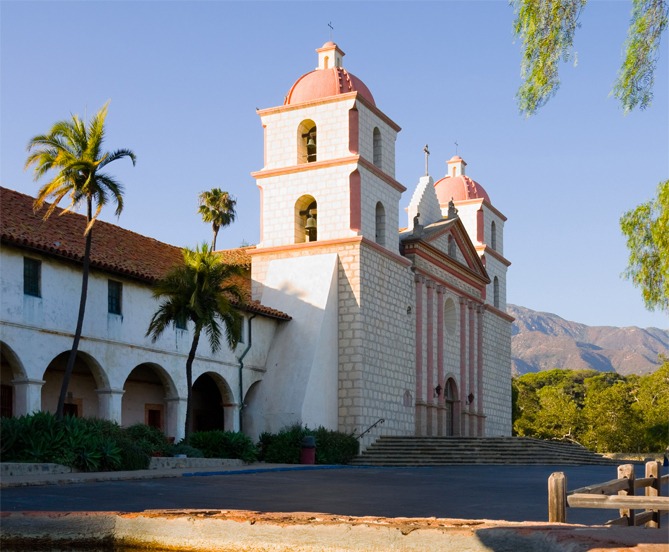 Gary offers a groundbreaking series of programs that emphasize the soul's creative potential and the evolutionary journey taken to fulfill one's sacred calling. The programs are organized within two streams of instruction. The first stream utilizes the Twelve Mythic Paths® framework as a backdrop to exploring personal development, performance enhancement, and navigating physical dis-ease or a life challenging illness. The second stream of courses offers specific tools and techniques for personal empowerment and accessing one's inner wisdom. The overarching goal for both streams is the understanding of one's creative authenticity and the ways in which an individual can make their life and the world around them more beautiful through sharing their unique gifts.

Charting Your Mythic Path
Charting Your Mythic Path
A Revolutionary New Way to Access Your Inner Wisdom and Unlock Your Creative Potential
Accompanying the launch of the Charting Your Mythic Path book!
The charting technique is a modern active imagination process that utilizes embodied awareness as the gateway to unlocking your inner wisdom and actualizing your creative potential. This is a powerful, fun technique to help you resolve challenging life events, expand your vision of options and opportunities, and access the archetypal wisdom that lies within your unconscious.
In this program you will learn how to:
• Recognize the language of your body
• Pick the best path for your healing and growth
• Understand the life lesson hidden underneath challenging life events
• Align your life to your deepest values
• Create an inner practice that produces long-term positive results
Navigating Your Mythic Path Mini-Course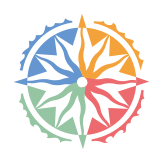 Navigating Your Mythic Path Mini-Course
Is available now!
This is the foundation of the Mythic Path work and a perfect way to discover your mythic path and the specific patterns, dynamics, themes, and motifs that are a part of your life journey.
Here is some of what you will learn in the mini-course:
• Traps, dangers and challenges that may adversely impact your life
• Essential survival skills needed for walking your mythic path
• 4-steps to help you navigate a crisis on your mythic path
• Avoidance behaviors and distractions that may interfere with your life goals
• Signposts and landmarks that tell you that you are heading in the right direction
• Essential provisions you need to take on your life journey
• How to work with your soul map to transcend limiting patterns and behaviors
• Important way stations, sanctuaries, & healing places to visit on your mythic journey
• The fuel and nourishment that supports you in actualizing your potential and sustains you throughout your life journey AND MORE…
© 2015-2019 Gary Jobe Ferguson All Rights Reserved