The Cancer Transcendence Program
A Blend of Ancient Wisdom and 21st Century Science
The Cancer Transcendence Program is a bridge for discovering your life on the other side of your cancer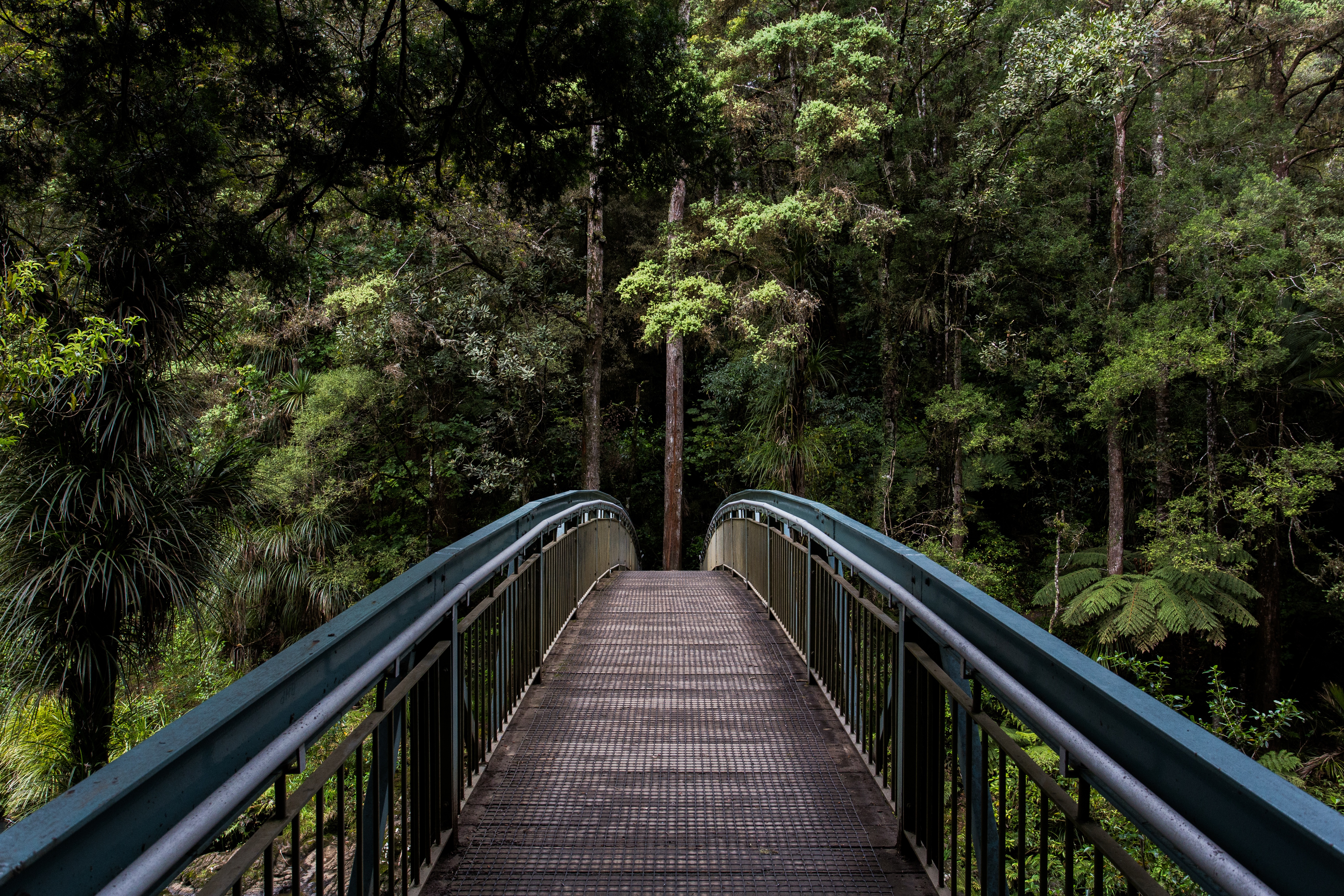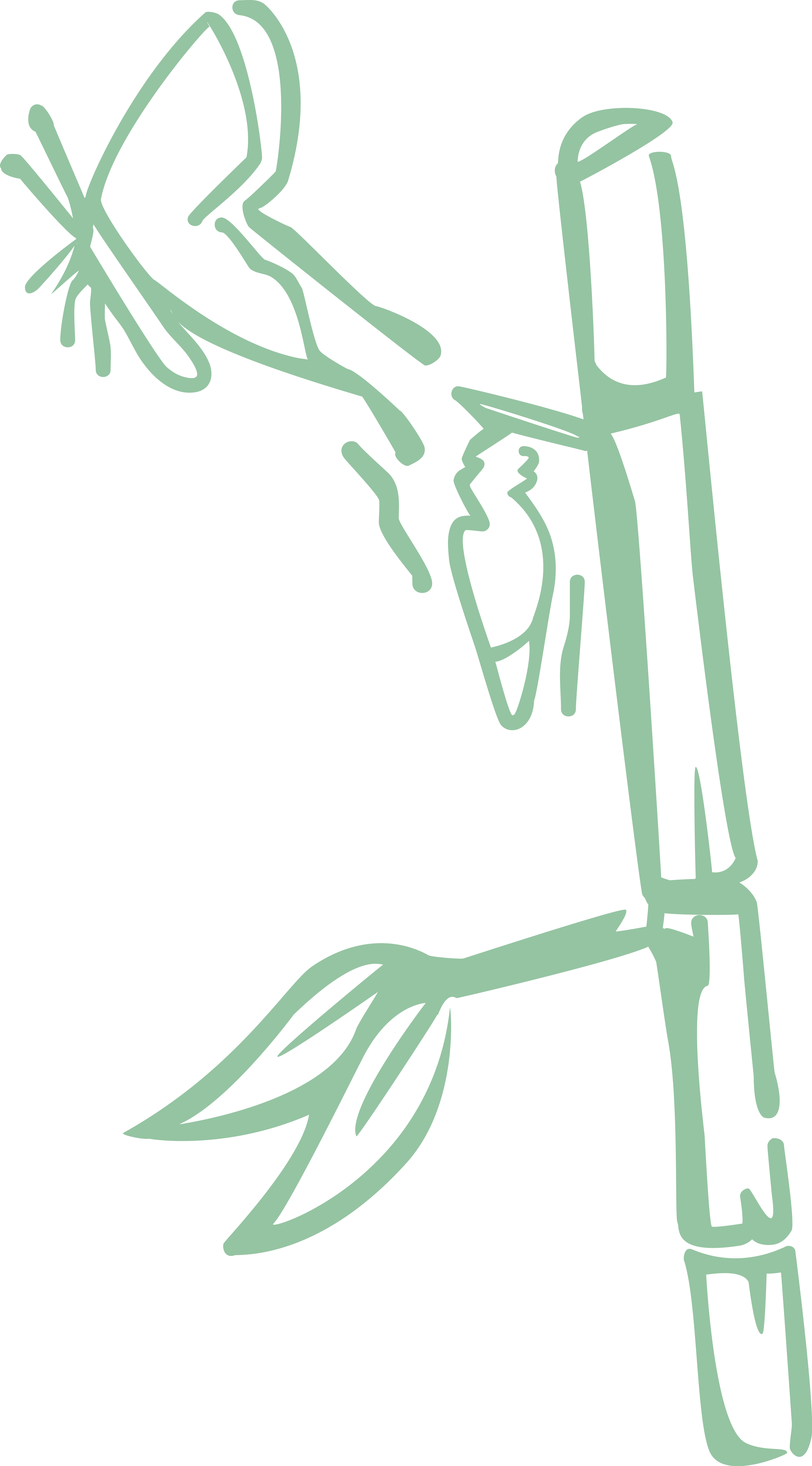 The Cancer Transcendence Program is an 8-week support program for cancer patients that combines ancient wisdom and 21st century science, with Gary's twenty-three years of clinical and teaching experience. The program offers a unique framework to identify the components of a person's life that are impacting their overall health and wellness, and inhibiting their body's ability to respond to treatment, whether conventional or alternative.
By utilizing this framework, a person:
• Forges a connection to their passion and creative authenticity
• Identifies the root patterns and situations contributing to their health crisis
• Creates a map for navigating the cancer experience
• Shifts out of disempowerment and re-engages their creative spirit
• Learns how to unlock their imagination and intuition for greater healing
• Connects to their life after cancer
Each session builds self-awareness and personal empowerment, ultimately guiding a participant to become a person where cancer has no home.
Week 1 – Creating a Foundation for Healing
• Identifying the Themes in Your Life Journey
• Recognizing Patterns of Stress and Dis-ease
Week 2 – Accessing Your Inner Wisdom
• Utilizing Embodied Awareness
• Imagination as a Path of Healing
Week 3 – Heart Medicine
• Inner Child as Healer and Guide
• The Power of Passion and Joy
Week 4 – Stress Diffusion and Pain Management
• Tools for Stress Management
• Ancient and Modern Techniques for Pain Relief
Week 5 – Aligning to the River of Life
• Energy Revitalization
• Practices that Nourish the Soul
Week 6 – Healing and the Creative Mind
• Actualizing Your Latent Healing Ability
• Enhancing the Mind-Body Connection
Week 7 – Fulfilling Your Sacred Calling
• The Power of Sharing Your Gifts
• Keys to Enhancing Your Creative Potential
Week 8 – Life Design for Health and Wellness
• Keys to Embracing Change
• The Life Structures that Promote Health and Wellness
Principle of Mythic Transformation
Dis-ease on any level is the soul's mechanism of reconnecting you to your inner truth—aligning you to your creative authenticity and guiding you in discovering the deeper meaning of your life
What Makes This Program Unique?
The Program:
• Assists participants in identifying their body's stress signals to create a foundation for long-term health and wellness;
• Helps participants enhance their receptivity to either conventional or alternative treatment;
• Empowers participants to learn how to access their own inner wisdom and latent healing ability;
• Offers practical tools to support physical, mental, emotional, and spiritual wellness;
• Guides participants through pioneering approaches to personal development, health advocacy, and mind-body medicine; and
• Introduces participants to innovative healthcare professionals to support their healing process.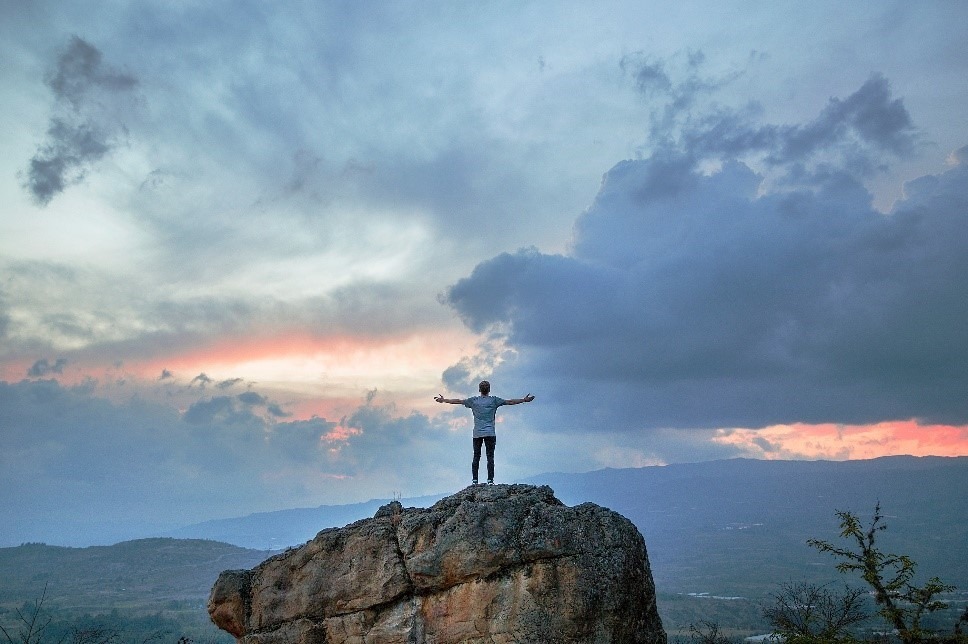 © 2015-2019 Gary Jobe Ferguson All Rights Reserved