2019 Events and Offerings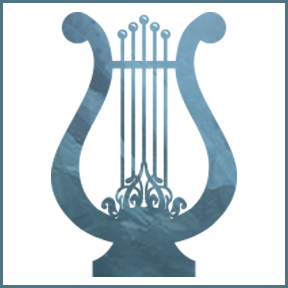 Pathways to Performance Mastery
The Art of Playing Your Best When It Matters Most
August 17th, 9:00 am—5:00 pm (90 minute lunch break)
Location:  Church of the Redeemer – Parish Hall
5700 Forbes Ave., Pittsburgh, PA 15217
For more information and to register: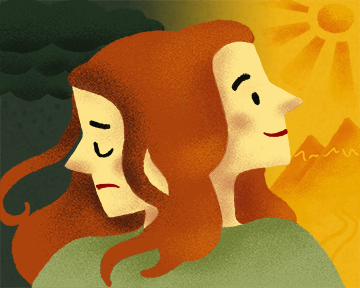 Crisis to Clarity
Discovering Your Sacred Calling in the Challenging Moments of Life
Online program dates: Saturdays—October 12th, 19th, 26th, and November 2nd.
For more information and to register: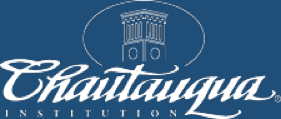 The Art of Playing Your Best When It Matters Most, Chautauqua Institution School of Music
Co-taught with Micah Wilkinson, principal trumpet Pittsburgh Symphony Orchestra.
Masterclass included one-on-one mind-body performance coaching sessions with students in the Music School Festival Orchestra. For information about the Chautauqua Institution visit:
https://chq.org/
Utilizing Embodied Self-Awareness for Decreasing Performance Anxiety & Enhancing Creative Artistry.
Presented at the 37th Annual PAMA International Symposium at UCLA. For more information about PAMA visit: http://www.artsmed.org/
Taming Test Anxiety: Mind-Body Interventions for Enhancing Performance.
Offered at Carnegie Mellon University as a part of a Topics in Health and Physical Activity Seminar.
© 2015-2019 Gary Jobe Ferguson All Rights Reserved