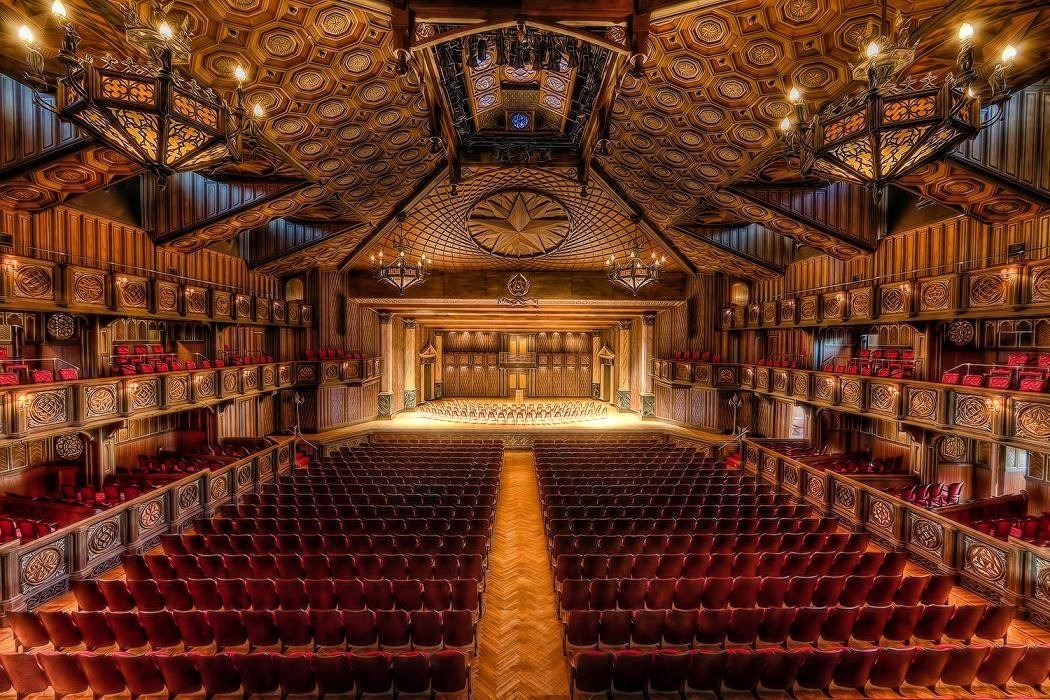 Going Back to Round Top Festival Institute
This summer!
I'm thrilled to be going back to the Round Top Festival Institute in Round Top, Texas, as their performance coach for their 2017 Summer Season. Can't wait to see all the amazing changes to the campus, including the beautiful concert hall (picture to the left), and to be able to share the Pathways to Performance Mastery program with the next generation of fabulous musicians at the Festival.
I'll be offering a masterclass on June 6th at 1:30 in the Edythe Bates Old Chapel. The masterclass is open to the public–see you there!
© 2015 Gary Jobe Ferguson All Rights Reserved