2023 Events and Offerings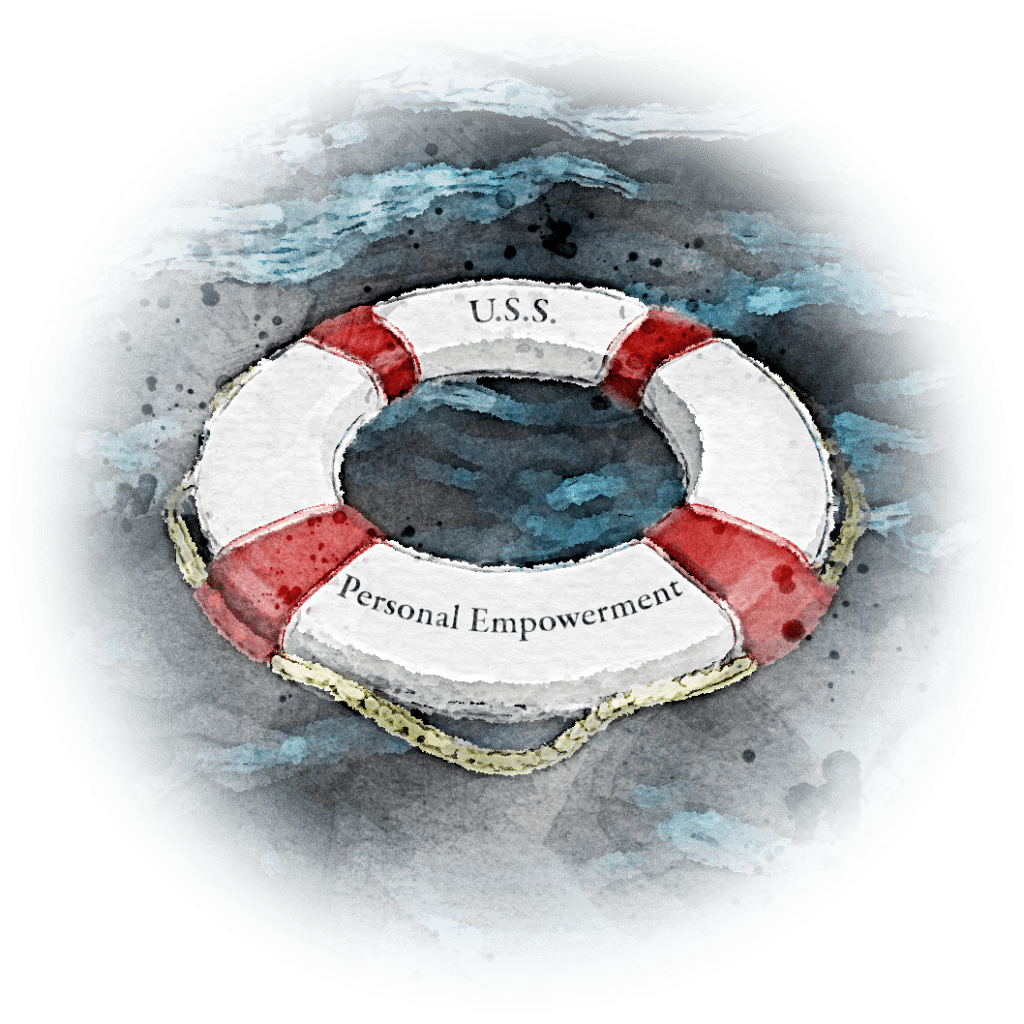 The SOS Manual Online Program
Personal Empowerment and Presence in the Challenging Moments of Life
The course will be available in Winter 2023
For more information about this exciting program:
UVA BrassFest 2021
Online Masterclasses
Keys to Discovering and Communicating Your Musical Artistry
February 22, 7:00—9:00 PM
The Art of Performing Your Best When It Matters Most
February 23, 7:00—9:00 PM
https://music.virginia.edu/brass-fest-2021

Online Series: April 4th-May 9th, 2020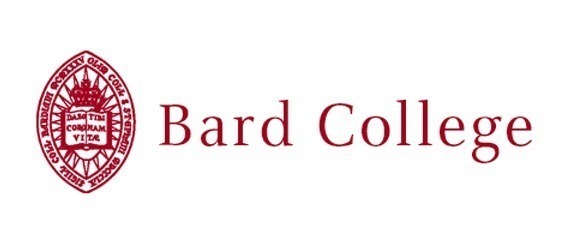 Pathways to Performance Mastery
The Art of Playing Your Best When It Matters Most
Offered at Bard College to the students in The Orchestra Now program.
Annandale-on-Hudson, New York 12504-5000
https://www.bard.edu/theorchnow/
January 30th—10:00-1:30 in Olin Hall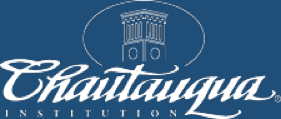 The Art of Playing Your Best When It Matters Most, Chautauqua Institution School of Music
Co-taught with Micah Wilkinson, principal trumpet Pittsburgh Symphony Orchestra. Masterclass included one-on-one mind-body performance coaching sessions with students in the Music School Festival Orchestra. For information about the Chautauqua Institution visit: https://chq.org/
Utilizing Embodied Self-Awareness for Decreasing Performance Anxiety & Enhancing Creative Artistry.
Presented at the 37th Annual PAMA International Symposium at UCLA. For more information about PAMA visit: http://www.artsmed.org/
Taming Test Anxiety: Mind-Body Interventions for Enhancing Performance.
Offered at Carnegie Mellon University as a part of a Topics in Health and Physical Activity Seminar.
© 2015-2022 Gary Jobe Ferguson